Lawn And Landscaping Made Easy
We will do the work for you
Bim's Lawn and Landscaping Service is an established full service lawn and landscaping company that has been serving the North East Phoenix and Scottsdale area since 1982. As a fully licensed and insured company, Bim's has gained hundreds of satisfied customers through their quality work, dependability, and customer satisfaction. As a family based company with reliable employees Bim's offers a steadfast work ethic and superior service.
Residential Landscaping
At Bim's, we don't just "mow and blow" your lawn or desert landscaping, like some of our competitors. We are a full-service lawn and landscaping service, which means we offer everything from one time yard cleanups to regularly scheduled maintenance, fertilization, and winter lawn over-seeding. Whether your home is set on an estate-sized lot or a smaller home or patio home, we can help you with your lawn and landscape needs.
Flexible Schedules
Fertilization
Winter Overseed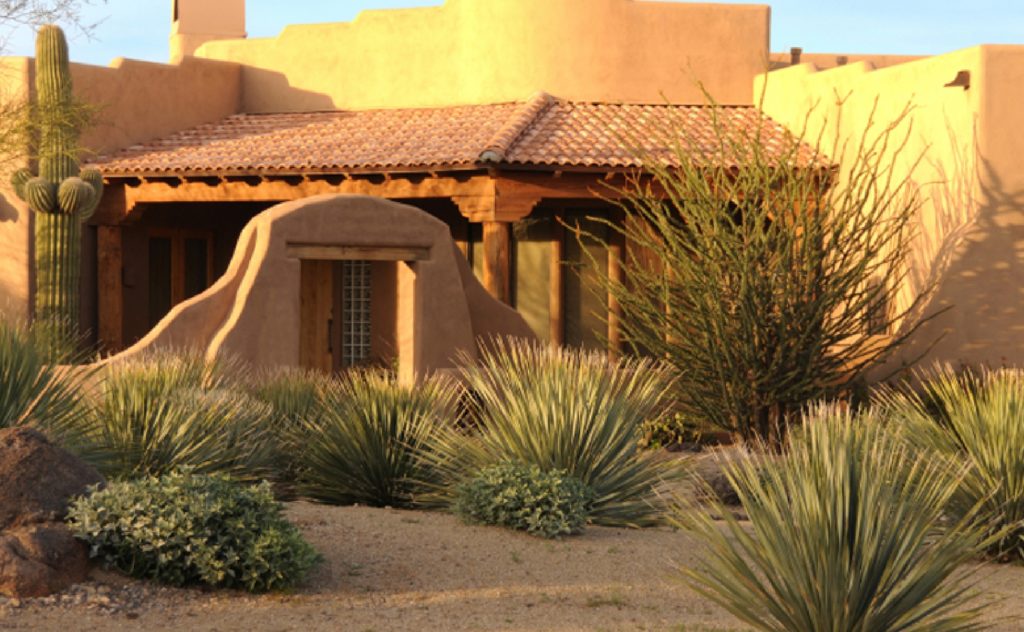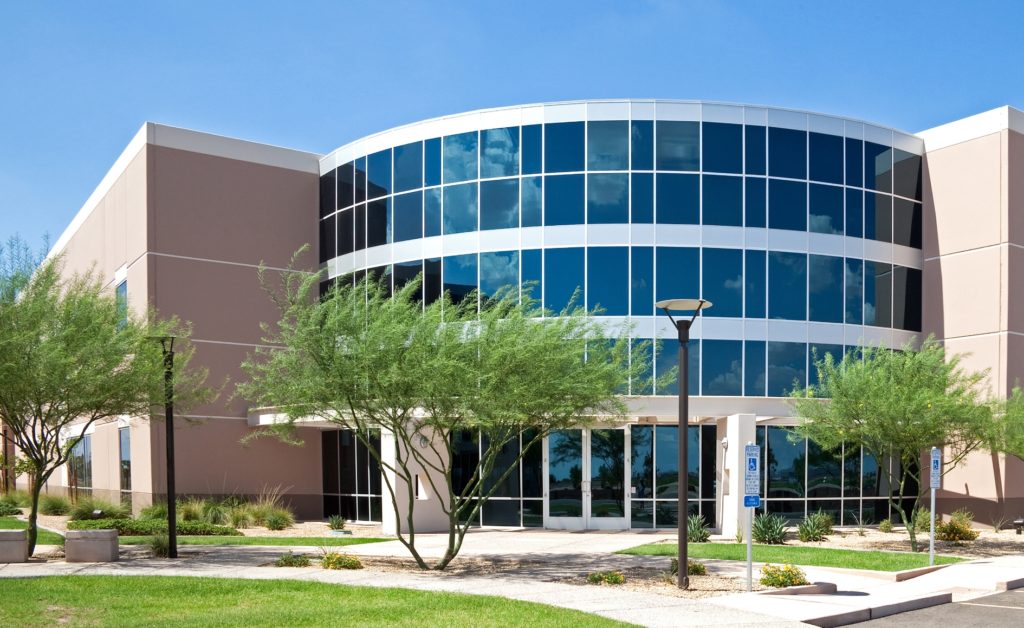 Commercial Landscaping
We have years of experience serving business parks, homeowner associations, churches, and schools in Northeast Phoenix and Scottsdale. We offer weekly, bi-weekly, monthly or quarterly maintenance plans. We will work with you to develop the best landscape plan and one that fits into your budget.

Family Owned & Operated Since 1982
Since 1982 Bim's Lawn and Landscaping has been a family owned and operated company. Jeremy Fritz began working for his father in the late 1990s and since has taken full ownership of the company. Together Jeremy and his wife Emily manage and operate several crews while balancing work and family. Growing up in the business Jeremy understands the value of working hard, and always doing the right thing. In their spare time Emily and Jeremy faithfully attend church, enjoy family and a myriad of outdoor activities.
Get A Quote
Send us an email with your landscape needs and contact information and we will contact you to provide a quote.